Good Morning,
I have always worked with a gateway manufactured here in Brazil (Aligera), but it is not homologated by 3CX. Even though I never had problems with their gateway, I thought I'd test yours and confess that I was a little regretful.
I followed the automatic provisioning instructions contained in the manual below and could not make the gateway work:

As you can see in the 3CX trunk management panel, the gateway is not connecting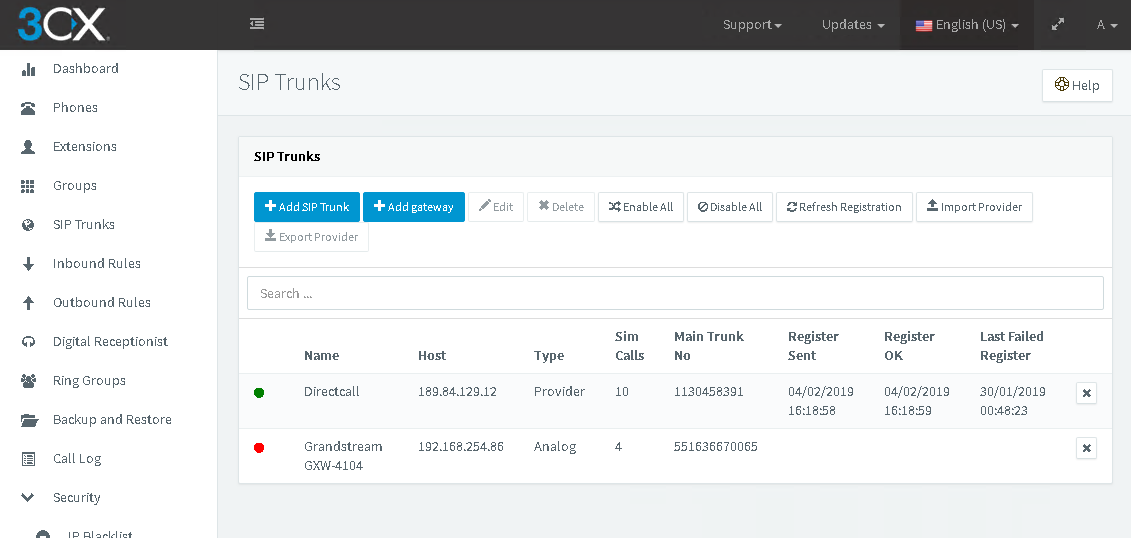 Also, no SIP registration information appears on the gateway panel: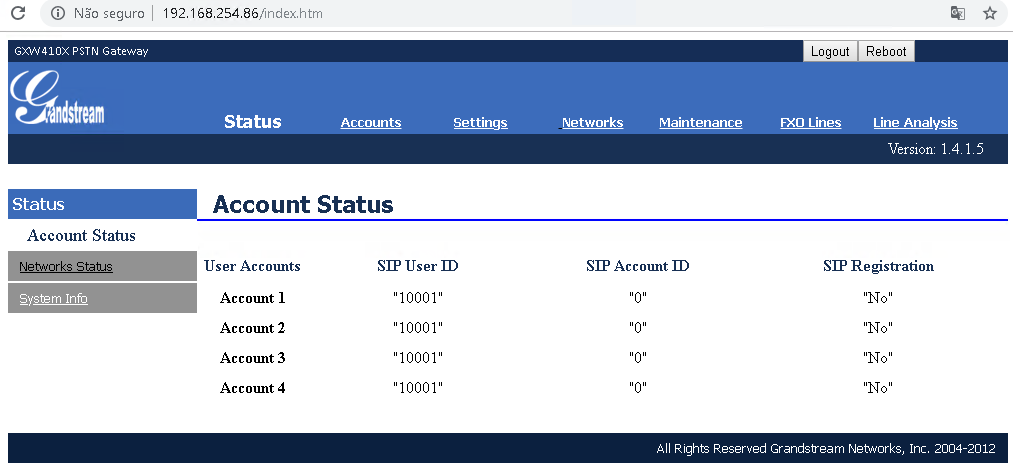 I need help urgently, please.!